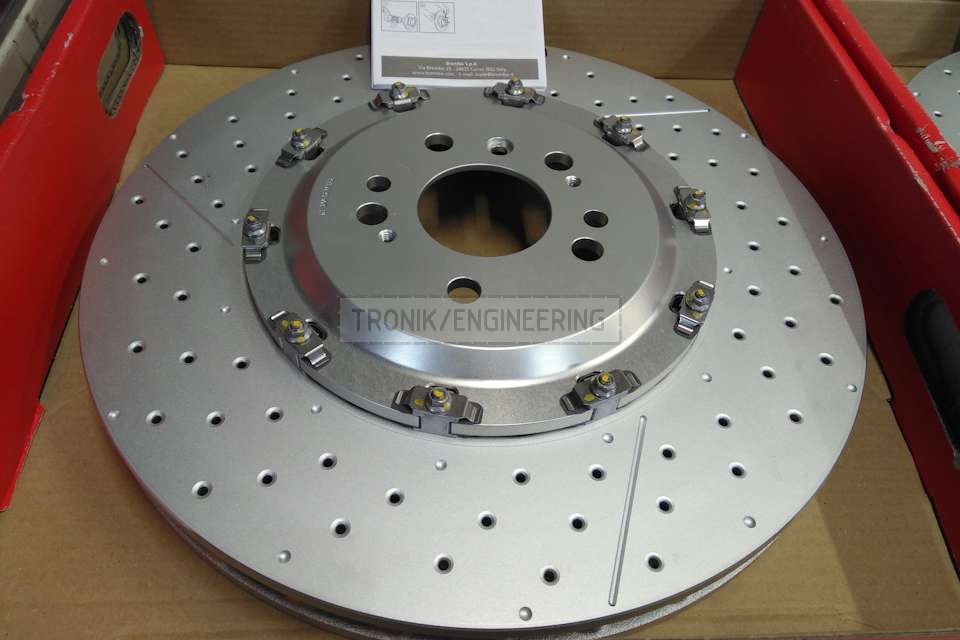 Good day to You!
Special offer for Mercedes-Benz platform W166 63AMG ML-class, GLE-class owners.
ML-класс, GLE-класс.
As we know in stock front brake rotor (390/36) has cast-in-one structure and has substantial weight of 18 kg.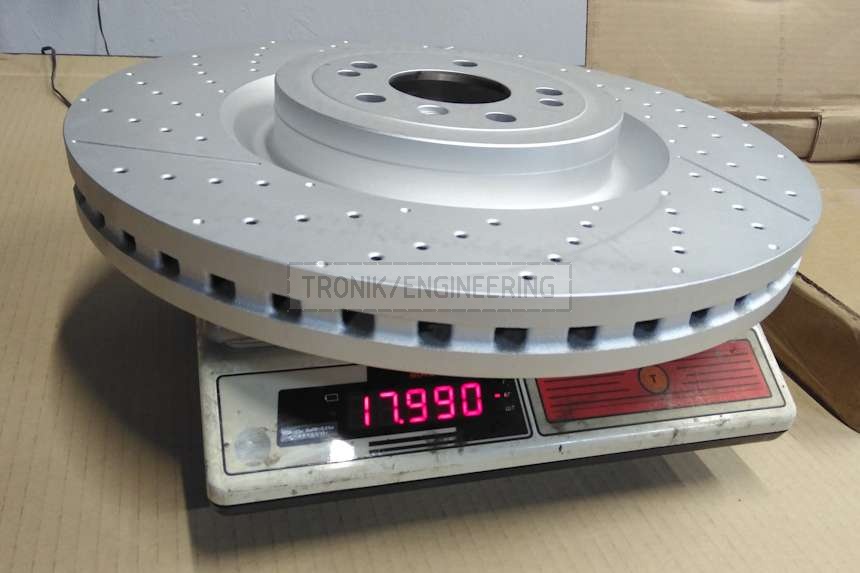 The capacity of this car is 525 HP.
Full weight is close to 3000 kg.
More or less agressive driving causes brake rotors to warp.
Mercedes-Benz for a line AMG Black Series uses brake rotor structure with the heat expansion compensation of a rotor.
Brake rotors are produced by Brembo.
The rotor's size is 390-36 , bobbins are  Н-series.
Unfortunately there are no rotors like that for Mercedes-Benz W166 63AMG platform , as height does not meet the required parameters.
Our task was to design and make the new hats out of D16T according to platform W166 parameters.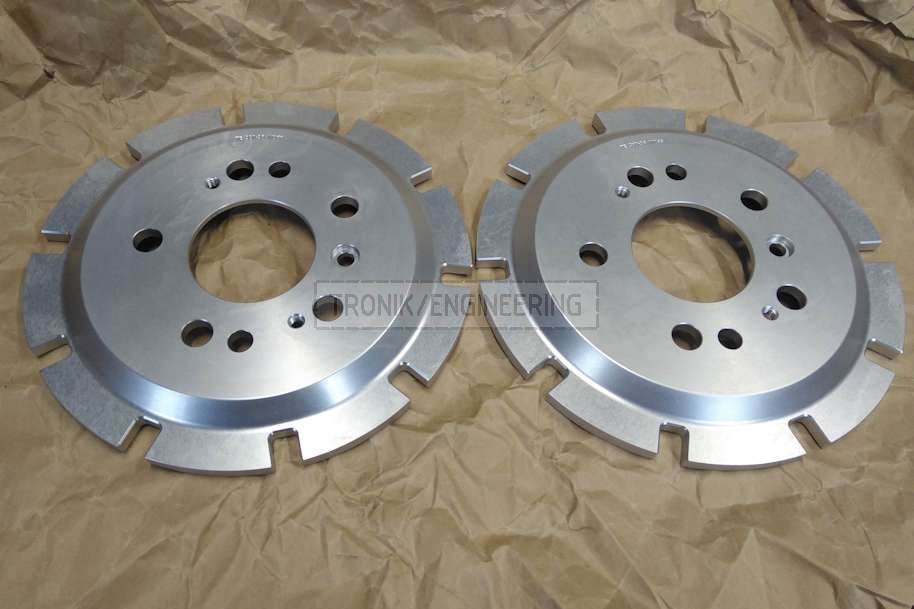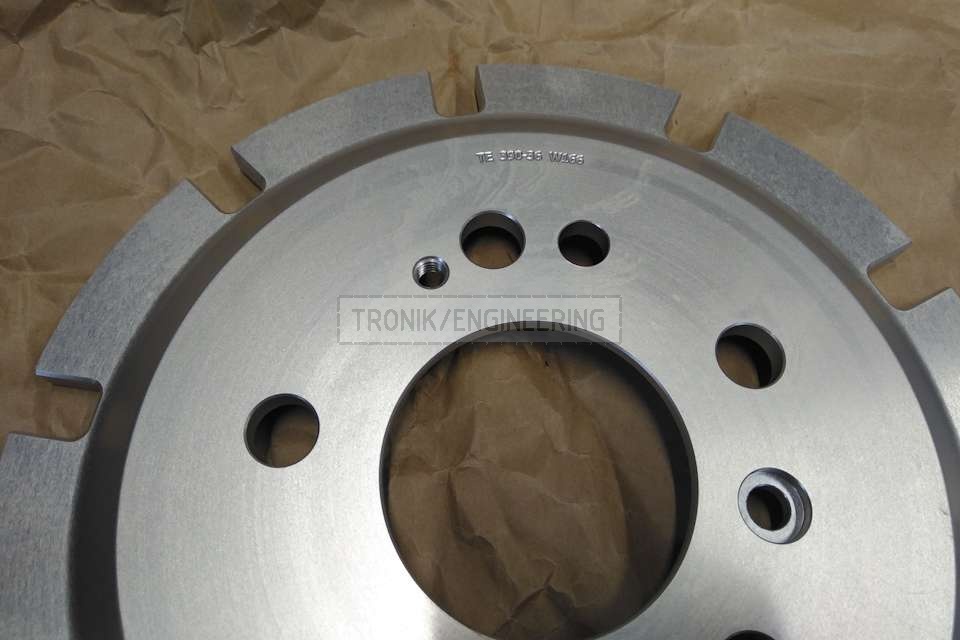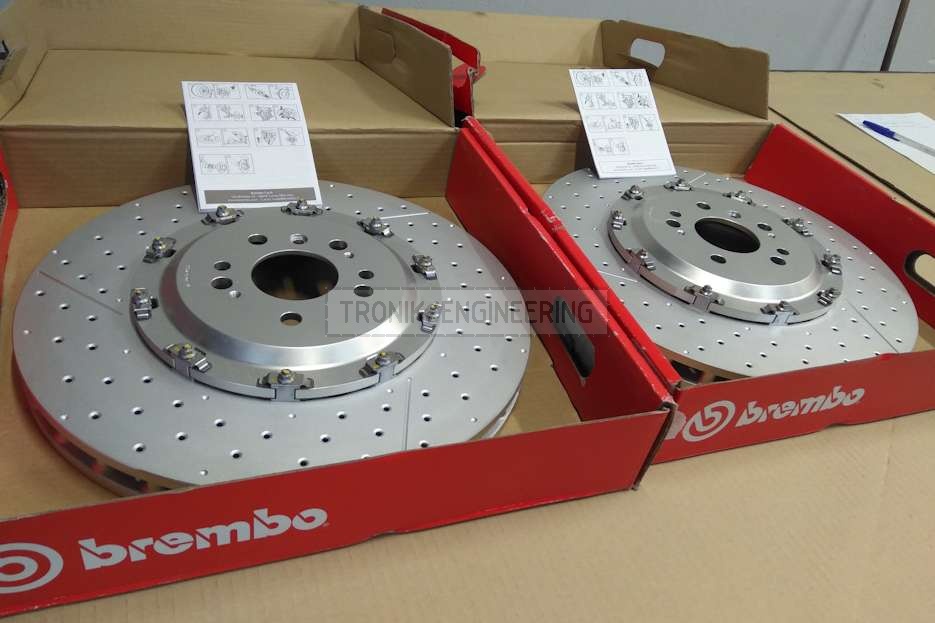 Therefore we get brake rotors with rotor's heat expansion compensation and also 4.2 kg lighter!